5 Domain Name Mistakes To Avoid
Learn with SITE123 how to make the best choices when getting a domain name today.
目錄: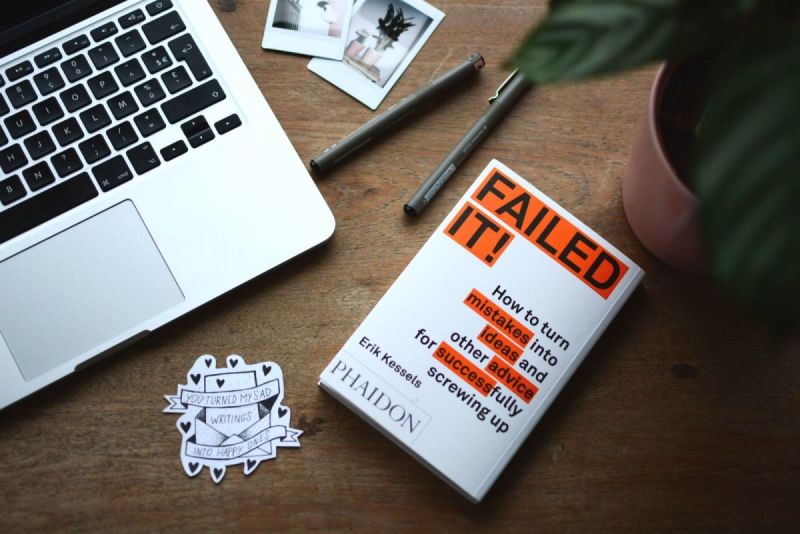 1.

Don't choose .com because it's what everyone else does…

We mentioned among the tips that your address should be unique. Use the same idea here. Your business is unique and can use the extensions that favor your company. For many business ventures, there are extensions that come in very handy.
你需要一個網站嗎?
想建立一個網站,但不知道從哪裡開始?我們的網站建造工具是完美的解決方案。它易於使用,並且能夠根據您的業務需求進行自定義,您可以立即擁有一個專業的網站。
2.

Don't misrepresent the scale of your business

Your domain name should reflect your business identity. Is it something that represents your local area's essence or more of a global perspective? Take that into account during the process of choosing an address. Keep an eye open so you don't mislead your visitors and present an inaccurate image of your business.
3.

Don't choose a domain name that isn't SEO-oriented

If you can take advantage of one of the most important online business tools available out there, why not do it? Unless you want to miss out on all the traffic and revenues you could get from SEO, go do your homework! Research some keywords that are popular among your business segment and try to incorporate them into your domain.
4.

Don't marry yourself to one business domain name

We understand it can be a long-lasting mental search. We know that following all the steps above may be easier said than done. And that at the end of the whole process, you get so happy with what you choose that you want to never let go of that name. However, there is something you need to know: the name you end up choosing may not be available. If your domain name is not available it's okay to append or modify it… Just try to keep the essence and make sure it meets the guidelines in this article.
5.

Do not hesitate too much, act fast Choosing a domain name requires focus, concentration, and quite some creativity. And time, of course. Sometimes, a lot of it. But hurry up! Domain names sell fast and you don't want to miss out on the opportunities that are still available. Choose yours while paying attention to the important aspects and then buy it!